Dr

Jerome Brillaud
Senior Lecturer in French Studies
Biography
I was educated in France and in the USA. After passing the Agrégation, I left France to do a PhD in French Studies at Harvard University. My first academic job as Assistant Professor of French was at Indiana University where I taught until 2009 before moving to Vanderbilt University. In 2012, I joined the department of French Studies at The University of Manchester. 
My latest book A Philosophy of Simple Living was published in April 2020. It has been translated into German as Philosophie der Einfachheit. A Turkish, a Romanian and a Korean translation will be released at a later date.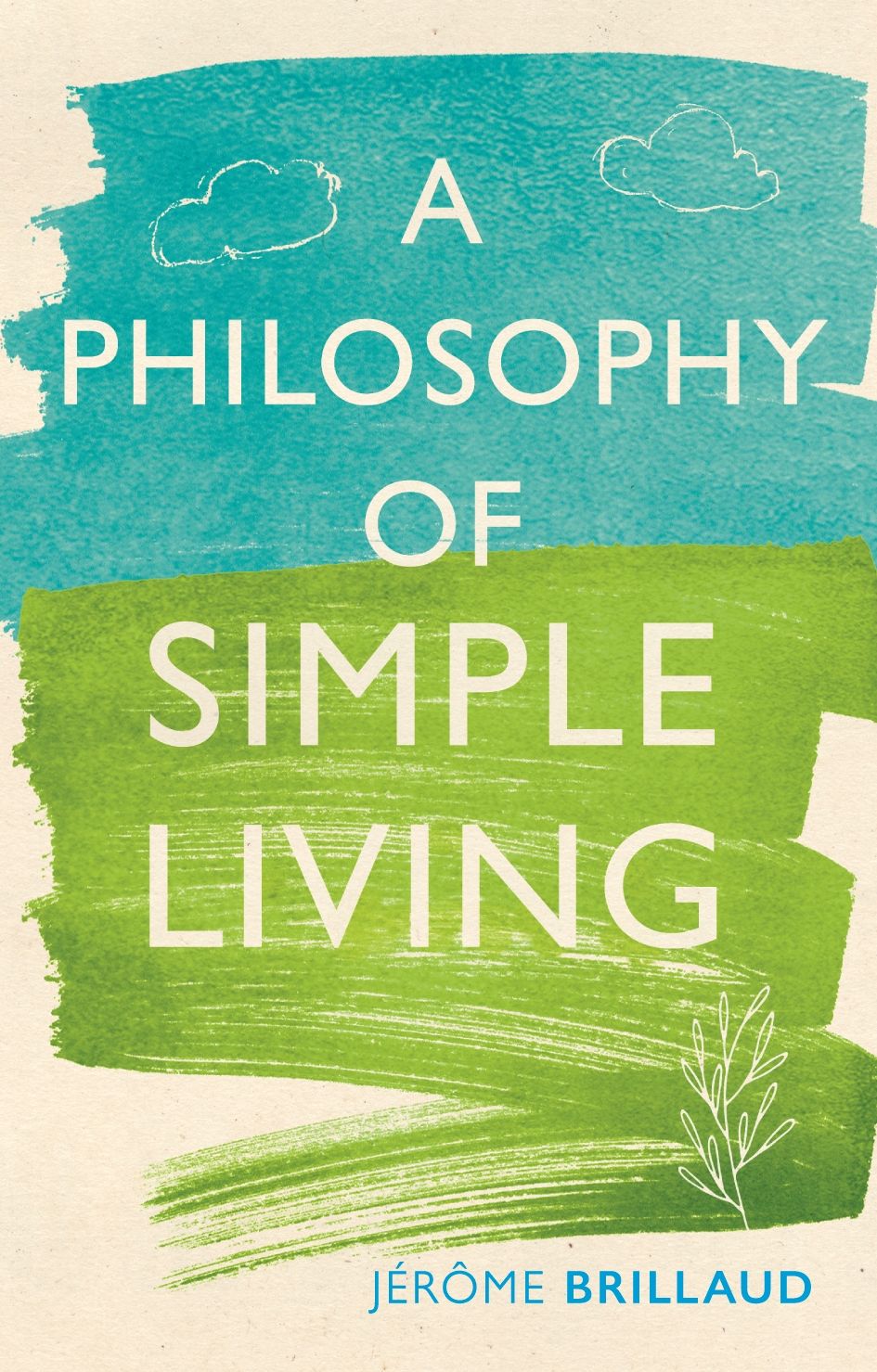 I have lectured on French philosophers and moralists from the 17th and 18th centuries. I have also taught classes on French literature, animal studies and theatre.
I have received teaching awards: The Harvard University Certificate of Distinction in Teaching and The Board of Trustees Teaching Award at Indiana University. In 2013, I was nominated as Best Lecturer in the Humanities at Manchester.
From September 2014 till September 2017, I was Head of the Graduate School in the School of Arts, Languages and Cultures as well as Director of Research Training in the Arts. I was also in charge of Teaching Assistant training and HEA associate fellowship accreditations. For these roles, I have received a Rewarding Exceptional Performance Award in 2016. I have occupied other administrative roles at my previous institutions. 
Related information
Publications
Research output: Book/Report › Book › peer-review
Research output: Chapter in Book/Report/Conference proceeding › Chapter › peer-review
Research output: Chapter in Book/Report/Conference proceeding › Chapter › peer-review
View all (20)
Activities
Activity: Talk or presentation › Invited talk
Activity: Talk or presentation › Invited talk
Activity: Talk or presentation › Invited talk
View all (10)