Prof

Jason Micklefield

PhD
Professor of Chemical Biology
Whilst research in the group encompasses aspects of both Chemistry and Biology, it is not expected or indeed required that individuals are trained in both areas, before they join the group. Indeed individuals that have a strong background in either chemistry or biological science and not both are preferred. Typically we recruit from two pools:

Candidates who are strong in core chemistry (e.g. 1 or 2i MChem or BSc in Chemistry or related degree). This includes those interested in any aspect of organic (e.g. synthesis), biological or analytical chemistry. Candidates who can demonstrate a wide knowledge of chemistry and possess an open mind are particularly encouraged. 

Candidates with strong degrees (e.g. 1 or 2i ) in biological sciences of a more molecular nature. Individuals with interests or experience in biochemistry and/or molecular biology are particularly encouraged. In this case the candidate does not need a strong background in basic chemistry.
 
2 Group Members
Micklefield Lab 2018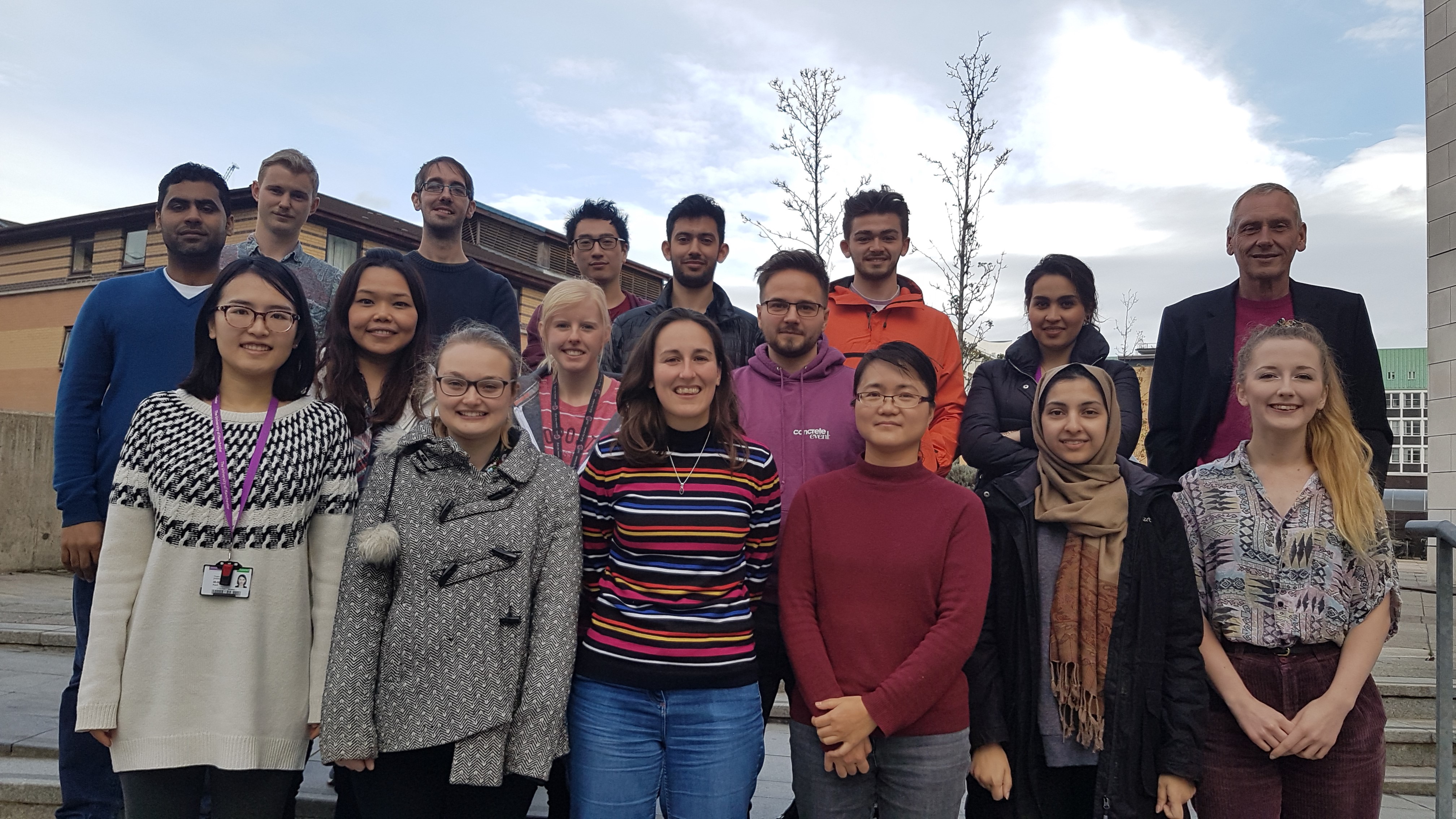 Micklefield Lab 2016
Micklefield Lab 2014
Micklefield Lab 2012
Opportunities